Tag:
Leadership Designed Services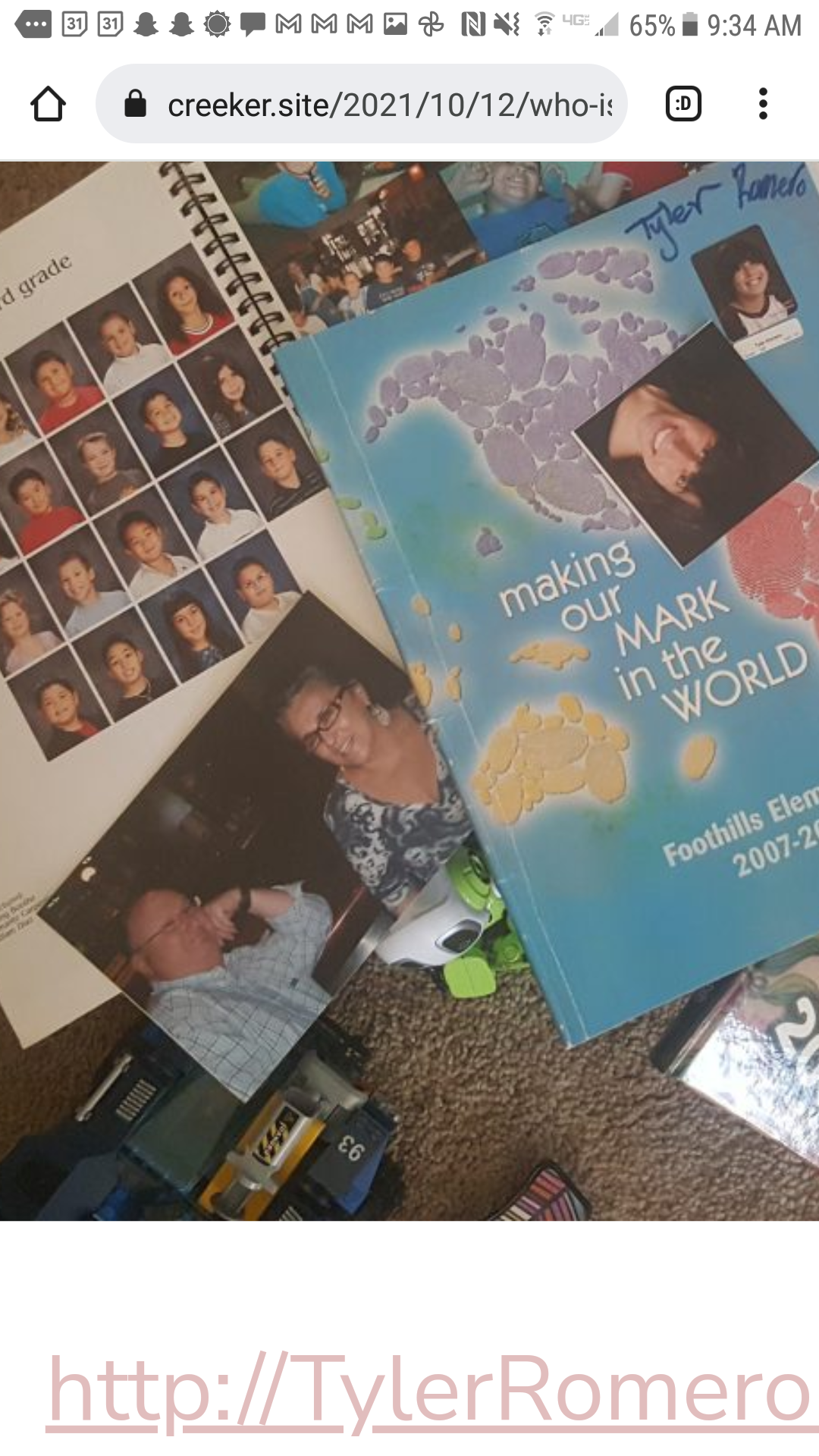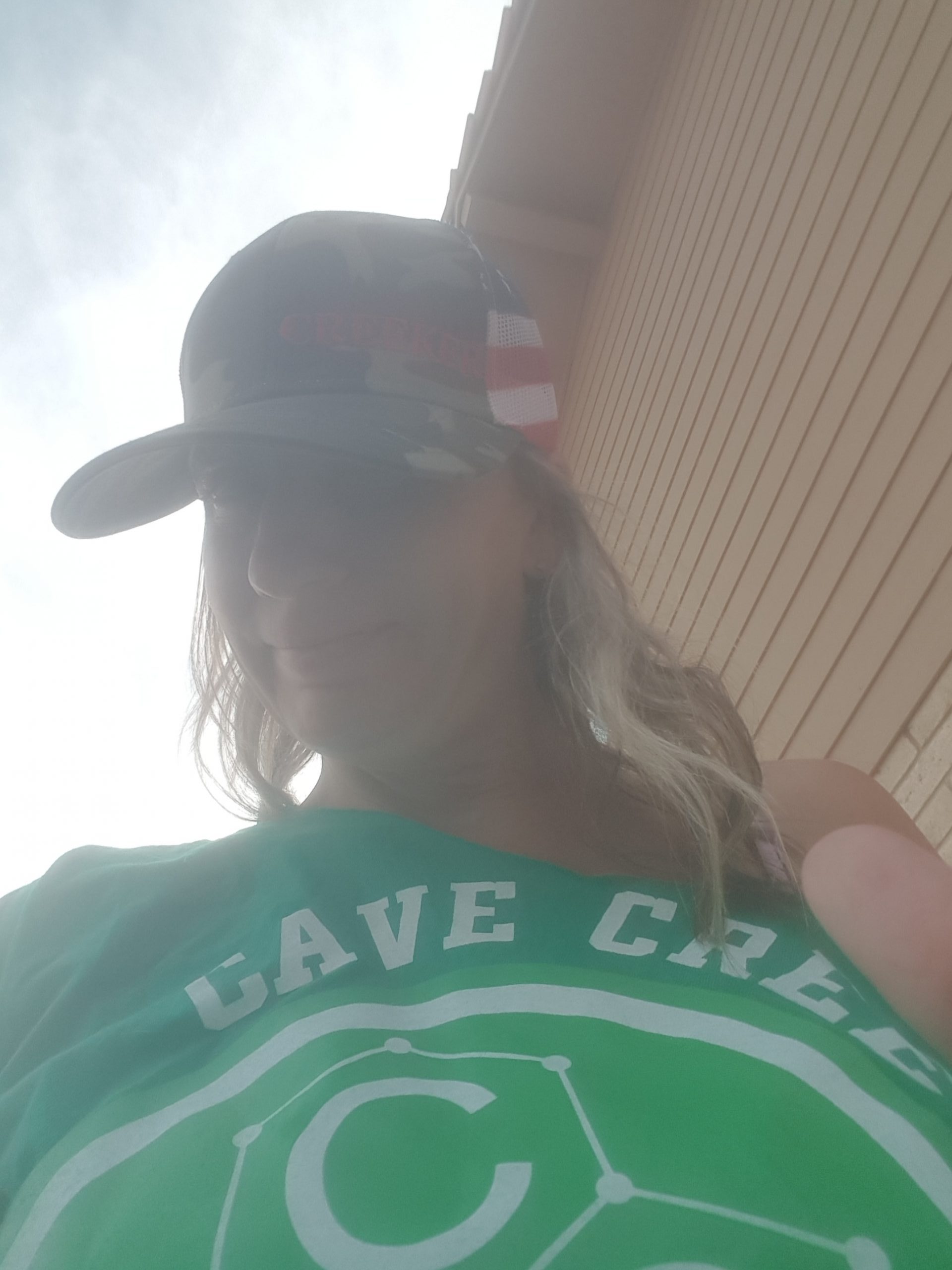 Who is JASON D@ classroom.w3connect.com
In a world without Corey of coreyandkrysta.com K would just be Jason D's little Sister KRISTA ROMERO original creative one@ snapshotcharms.com established 2008, Autumn Hills Phoenix.
#kristaROMERO @ SERVICE.doesthishelp.com puter science and technology in action https://www.legacy.com/us/obituaries/deseretnews/name/john-kirton-obituary?pid=15892284
K knows ONE lives in a world where ONE will never leave ONE and ALL who have been harassing to K are going to have ONE'S King Daddy's KARMA to answer to.
Out of the night that covers me, Black as the pit from pole to pole, I thank whatever gods may be For my unconquerable soul.

In the fell clutch of circumstance I have not winced nor cried aloud. Under the bludgeonings of chance My head is bloody, but unbowed.

Beyond this place of wrath and tears Looms but the Horror of the shade, And yet the menace of the years Finds, and shall find me, unafraid.

IT MATTERS NOT HOW STRAIT THE GATE, HOW CHARGED WITH PUNISHMENTS THE SCROLL, I AM THE MASTER OF MY FATE: I AM CAPTAIN OF MY SOUL.

CREEKER® ONE WHO IS INVICTUS, CREEKERS® THOSE WHO ARE INVICTUS @theunitedstatesofamerica.site/#1857HENLEY
DEFINE, PATRIOT.
WHAT FLAG DOES A PATRIOT WAVE?
#CLUEBIRD THE GRAND OLD FLAG. FOREVER IN PEACE MAY IT WAVE. IT IS the emblem of this land I love. My home where we are free and BRAVE. My heart beats TRUE for the Red, White and Blue. I KEEP MY EYE on that GRAND OLD FLAG.
ONE CANNOT BE GREAT WITHOUT BEING GRAND FIRST. FIRST WE ARE GRANDPARENTS, THEN WE ARE GREAT GRANDPARENTS, THEN GREAT GREAT GRANDPARENTS, THEN GREAT GREAT GREAT GRANDPARENTS AND SO ON. THE CAUSE AND EFFECT OF BEING A PARENT.

~K. KIRTON NINER